At MUSART we strive to make sure your corporate event gift or design-item meets four fundamental requirements: uniqueness, personalization, practicality and good quality.
Whether you need new ideas for personalized items to promote your brand, or if you are looking for promotional event giveaways, MUSART has plenty of items to choose from.
The possibilities are endless!
Consider your needs and your potential customers and we will suggest a wide range of products specially created for you. From practical tote bags and water bottles, to new pens and USB flash drives, T-shirts and hoodies, MUSART has everything you can imagine to be quickly branded with your corporate design.
Take a look at the projects we've worked on – the next one could be yours!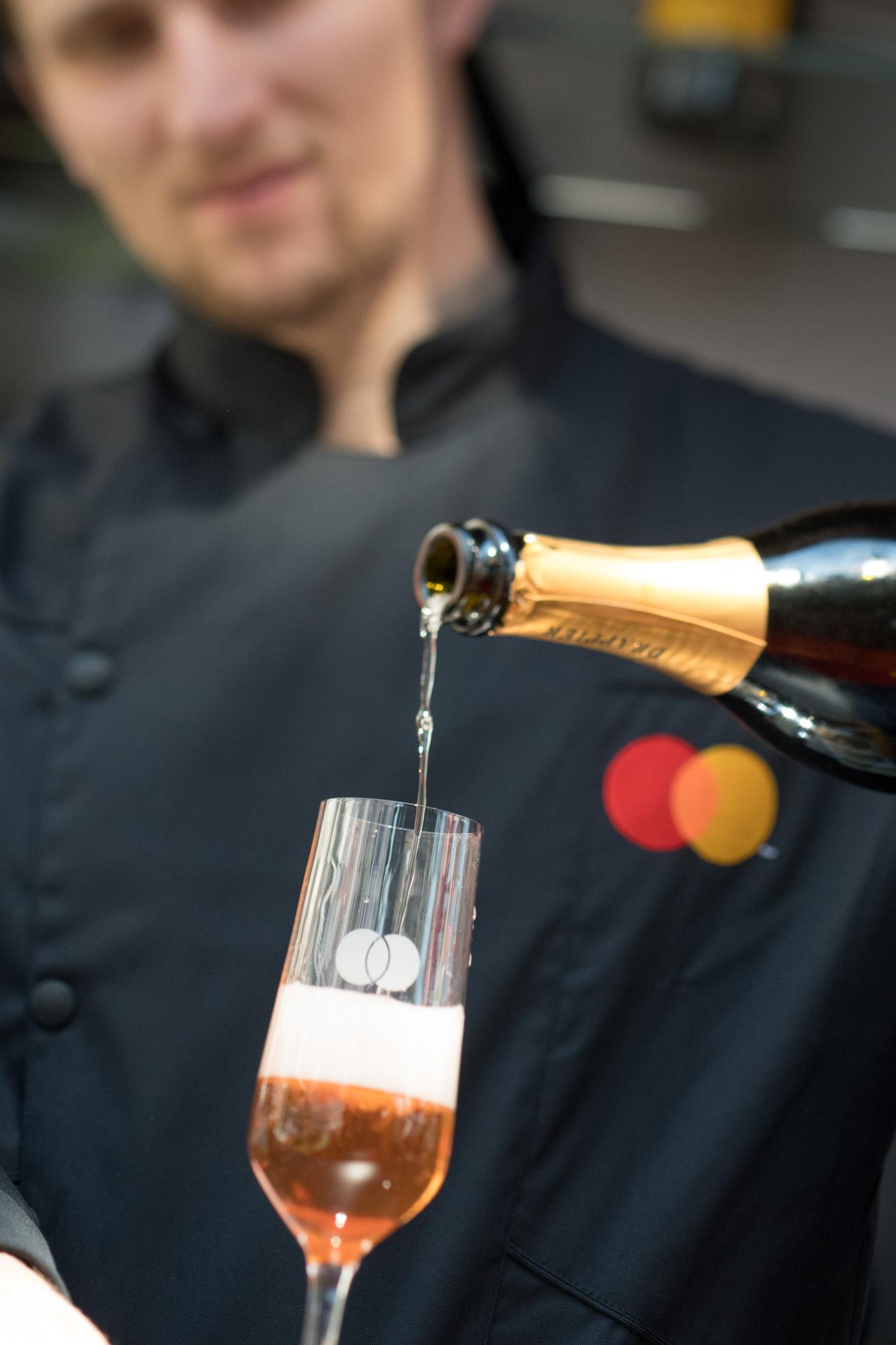 Cada año Mastercard invita a sus colaboradores a vivir una semana excepcional llena de momentos especiales en el Festival de Cannes. MUSART se encarga, desde hace más de 5 años, de proporcionar a este evento exclusivo una selección única de merchandising corporativo.